Grow Reports
Grow Reports
Serious Seeds: Biddy Early
Still one of the best outdoor strains there is
Text & Photos: Green Born Identity - G.B.I.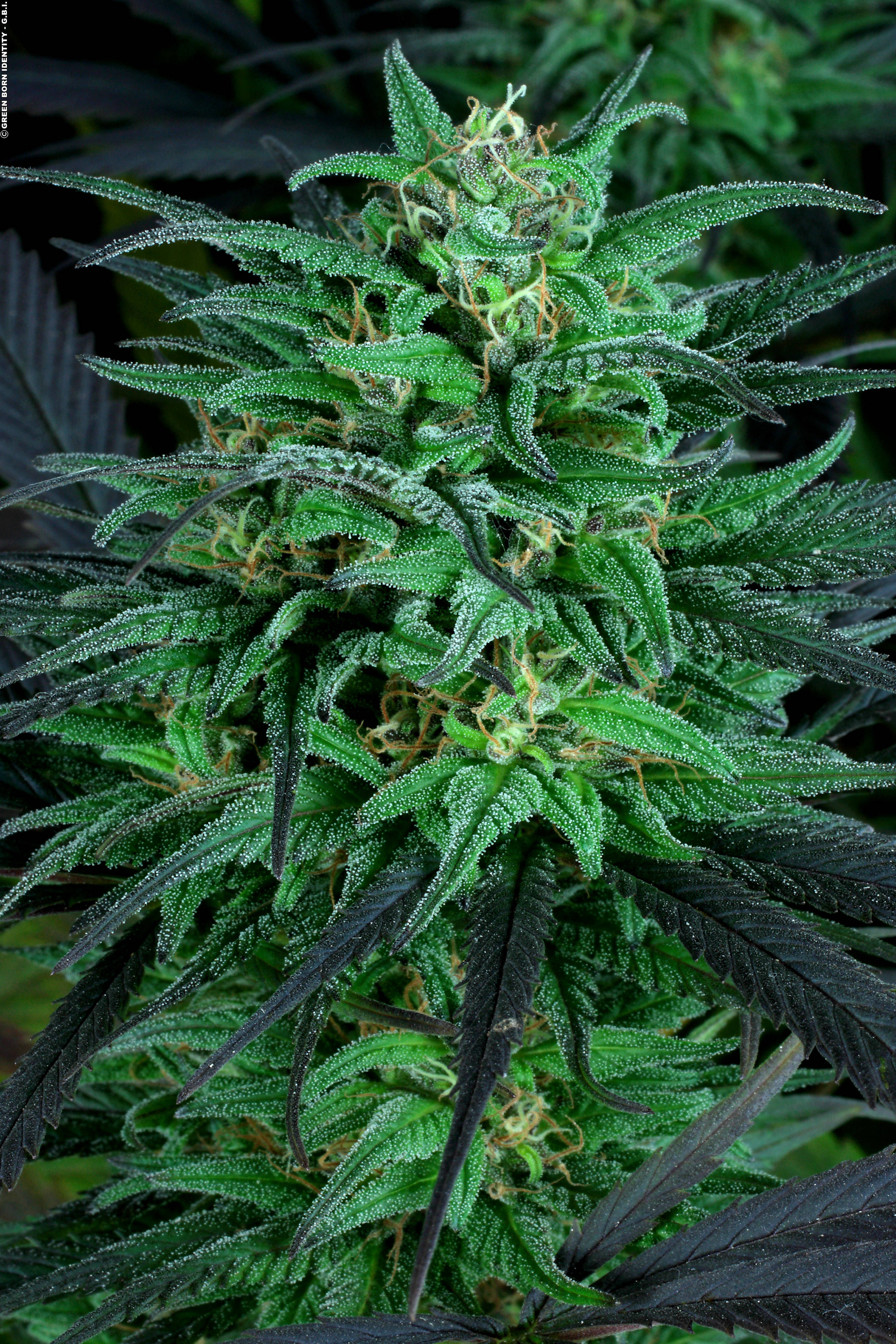 Biddy Early strain, originally bred by Gerrit of former Magus Genetics and later proudly carried on by Serious Seeds, landed a highly remarkable prize ten years ago, at the High Times Cannabis Cup 2003: Entered as a newcomer and the only outdoor-grown weed into the Sativa category, she took second place, leaving a lot of renowned indoor strains behind, a quite sensational and also unique achievement in the Cannabis Cup history. In the following year, she also won second prize (outdoor category) at the Highlife Cup 2004, and did repeat that success in 2010, six years later! That official proof of Biddy Early's superior quality has been reconfirmed on a private level as well by many outdoor growers worldwide, Biddy's fans do swear by her flavour and potency – Attention though, all you catholic growers: This means swearing by a witch, as Biddy Early was named after an Irish legend lady accused of witchcraft. In terms of cannabis botany though, she's the result of crossing Sensi Seeds' Early Skunk (Skunk #1 x Early Pearl) with Magus' own Warlock strain (now carried on by Serious as well). Warlock is a true aroma bomb with an extremely high THC content, contributing outstanding potency and a heavy load of aroma to Biddy Early. The outcome is a good yielding mostly sativa outdoor variety with solid mold resistance that needs 50-60 flowering days to ripen, under natural light this is the case between October 1-15. Left uncut, the Biddy grows into a christmas tree shape, reaching a height of 1.8 to 2 meters. She likes to branch out and supplied with enough light, she exhibits very compact shoots with short internodes, what also makes her a highly suitable balcony strain if cut or bent down. And one can train the Biddy easily, as her branches are very elastic, making her "storm proof" to a certain degree. She produces rich amounts of resin, with the trichomes being unusually short-stalked, the buds look like densely studded with tiny dew droplets. Biddy's flowers are intensely sweet and can develop a delicious citrus note, but that depends on the case.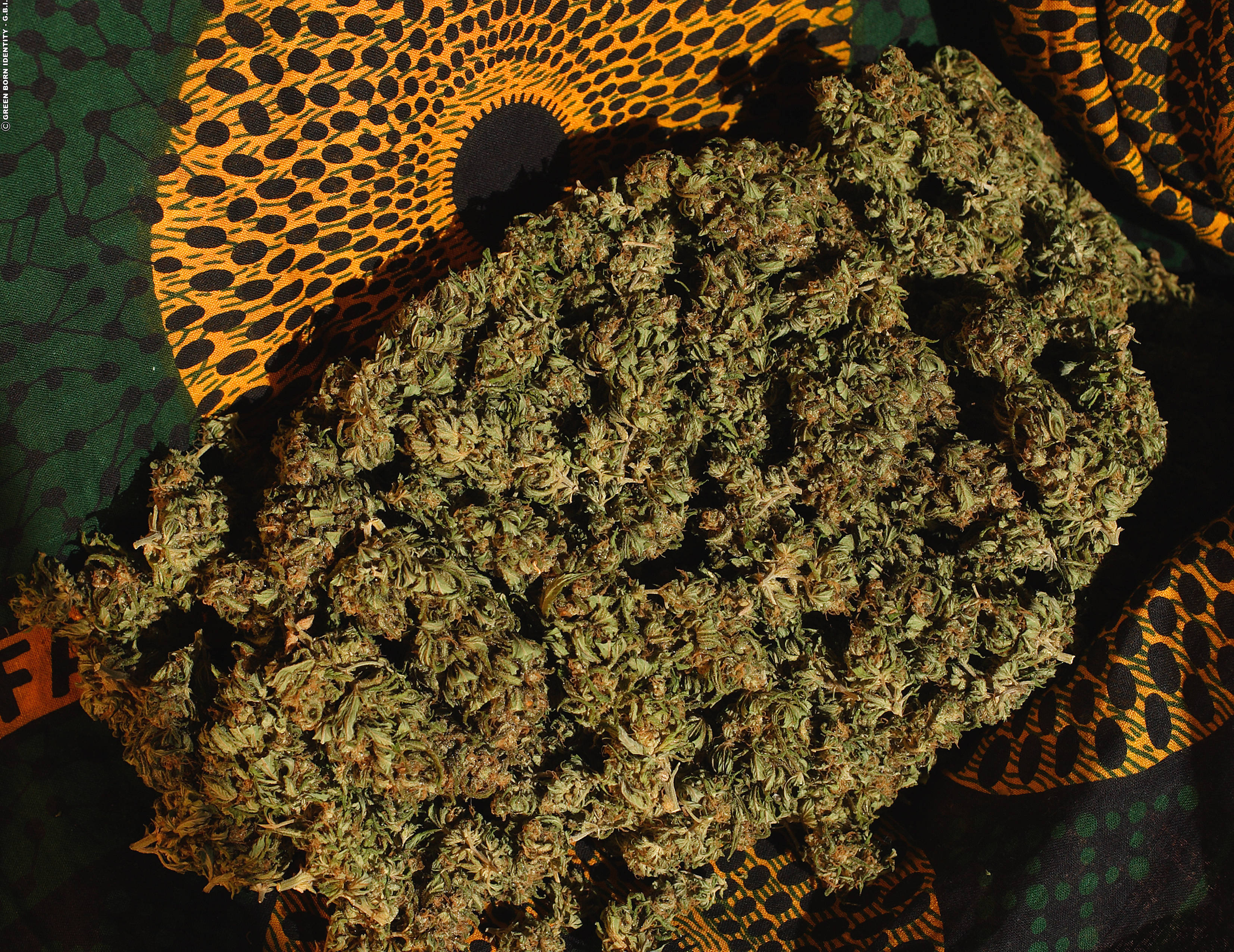 Mr. Power-Planter instantly became a Biddy fan after Ellis D. had grown it many years ago and shared some buds with him, and felt time was due for another test, so he grew a few plants in the backyard last year, in a big bright wooden shelter with plexiglas ceiling. He did a late start, using three feminized Biddy seeds and sowing them into Jiffy Pots in the second week of July. Then the three seedlings were transplanted into 9 litre plastic bag "Gro pots" filled with UGro coco substrate. In which they grew and flowered very well, reaching maturity in mid October, with many similar sized main and side colas that were attractively glistening with lots of Biddy-typical resin glands. What also added very much to the outstanding beauty of the plants was their stunning colourful autumn foliage exhibiting almost any shade of autumn, from yellow to purple, pink, bluish, while the buds themselves had remained green – a really fancy appearance. Biddy's enormous potency did impress even a high-dosed indoor weed smoker like Mr. Power-Planter, providing both energizing sativa and deeply relaxing indica effects, the combination of which lead to a complex, long-lasting smoke experience. Two of the plants had developed a nice citrus note, complementing the basically honey-sweet smell and taste which was deeply enjoyed by Mr. Power-Planter. His three late-start Biddy Early plants yielded 50-65 grams each which was considered very satisfying, in view of their short vegetative stage, respectively low end heights of less than one metre, and the fact that in the shed there wasn't as much light as outdoors directly.
For Mr. Power-Planter, it was confirmed once again that Biddy Early, in any aspect, still is one of the best outdoor strains there are, undoubtfully a strong player in the Outdoor Champions League. He strongly recommends it for the 2013 season, also to heavy smokers like him who don't get really high on average outdoor strain potency.
Green Born Identity - G.B.I.